The iNinja Poker Tour is another poker tour that is on currently though there have been certain restructuring efforts that have come by due to changes requested by several players who are sponsored by the forum.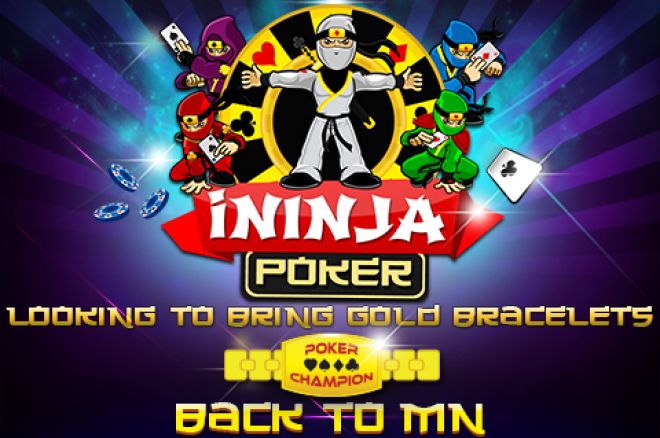 Isaac Tucker is the operator and owner of the company that is based out of Minnesota. He has released a statement stating that the tour will proceed as planned, though a rift occurred recently between certain players who are sponsored by the company. The tour has been restructured in its schedule as well as the management having taken certain decisions to restructure certain events. There were a certain number of charges placed by players like Aaron Johnson, Vlad Revniaga and Kou Vang. They stated that Tucker had not paid the contractors and employers on time. The company had failed to distribute the prize money on several occasions when these players had participated in iNinja Leagues. The funds of the company were being used for other means and payments were not being made on time.
Tucker has tried to placate the players and stated that he apologized to the players as well as the poker community as a whole for the unfortunate turn of events. He admitted that he had overextended himself at the beginning for which the payments took time to filter in. However, as the loans have been absolved to a great extent, he would be resolving the situation soon. Tucker stated that the company had undertaken restructuring and would be moving towards a business model that makes payments ready for the players and not a problem for employees as well. The management is trying to ensure that the tour works out fine and they can get more participation. It is necessary that the pro players come on board and participate which in turn will bring in other players as well.