The Global Poker League was concluded recently and it has been in the news as it was the inaugural session of this tournament that was held for the first time this year.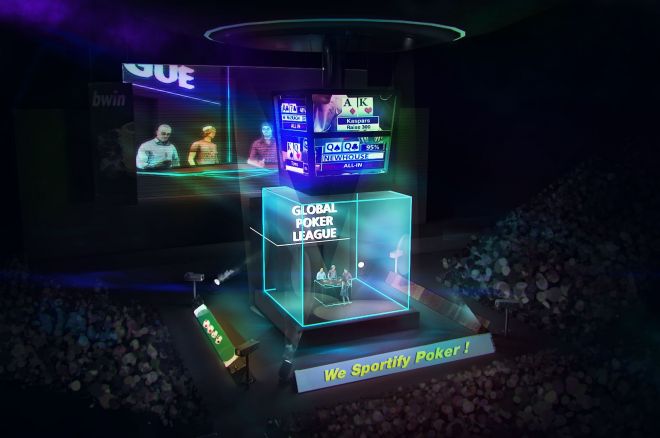 While Montreal Nationals won the title, there are many aspects of this tournament worth noting as well. The Cube was the venue for the novel tournament that was held in Las Vegas. The Berlin Bears and Montreal ended up in the final struggle for the title. It was concluded last Thursday and it featured several star players in the teams.
There was an eleven match series held in the tournament and the best of the eleven matches was decided for. The two teams contested for a while and the final winning amount was a check of $100,000. It is hoped that Global Poker League will move on to subsequent sessions in the following years. The first season saw preparations start off from February of this year.
At the time it was conceived there was some doubt as to whether the event will launch successfully. The matches started off on Twitch and there were heads up matches and sit and go tournaments that were set up randomly. The league draft form of the matches added to the fun and a unique element to the games in this championship. Many best pro players were asked to participate and they formed 12 teams in total. The team managers were assigned and the games went on till October. The playoffs included eight teams who moved to a live poker arena in Las Vegas. The online and offline mode of the championship made it novel as well as helped to keep the costs low for the organizers. Griffin Benger was brought in to broadcast for the league. It is hoped that the league will continue long term as well.