It seemed like a good gesture when the Poker Stars announced to provide Free Rolls to the players who were affected by the DDoS attack. The prizes were over $650,000 which was given away in WCOOP tickets as Free rolls. Such a gesture by the one of the largest portal in Poker is appreciative.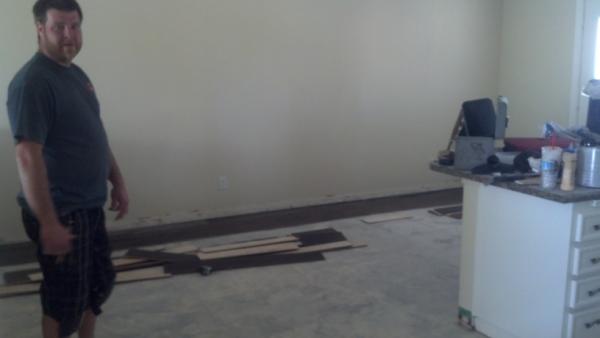 Yet it has not made it an official announcement on its social media website. Among the five free rolls that run each day from 22nd August to 26th August in the global player pool, the prize was guaranteed to be $100,000 each. The players who shared the European player pool had freebies which costed 20, 000 euro and the player of Italian market had 10,000 Euros each.
Each player received three tickets and expects to see their free-roll ticket to be credited to their accounts. Further, it awarded a lot of passes to the tournament.
For industry, it was the ticket to the World Championship of Poker while for the European market; it was the ticket to the Galactic series. In the global player pool, the free-rolls were to be awarded to about 5840 players at various buy-in levels of WCOOP. Its main event was worth $5200 which was set as
the top prize to
be awarded to the winner of the free roll.
But there were no free rolls announced specifically for players from the country of India and even New Jersey. This reported a disconnection of few players from the event. This free roll announcement is being eagerly anticipated by the Poker World. The free-rolls provided can give better access to the Poker World and the same can be obtained through different clients. This move can prove to be a great one and any further updates will create a big news.